VIRTUAL OFFICE | DESKS | MAIL MEETING | REPRESENTATION
for SMEs, Consultants, Digital Nomads, Associations, and Freelancers
OFFICE SPACE SHARING: FLEXIBLE STABILITY
---
Are you offering professional services, like Consulting or Coaching? Stability, exclusivity and appearance are paramount to you? Then you will be happy with us. Acquire a permanent international address in the heart of Europe, Vienna and impress your clients with a representative office building & address. Up your marketing and secure your company´s name on the door plate plus mail forwarding. Know 1- 4 peaceful desks available with optional Co-Working, at minimal fixed costs. The best of all? The admiration on the face of your client when invited for the occasional meeting.
Flat rate: Representative business address, logo on door, & mailbox. Combine with meeting room for the occasional client visit and/or FLEX DESK for productive work-time.
Your DAY DESK guarantees you´ll find piece of mind to do your work, even in the busiest of times. Choose your work day (e.g. Wednesday) and your desk & coffee awaits.
Want premium representation of your high-value organization, e.g. at meetings, conferences or authorities? Dr. Talab has specialized in presentations – actively as brand ambassador or passively, when approached.
IT ALL STARTED…
---
…with Regus. Despite of the good location and facilities, we always felt like guests only. Not really a surprise when being tenant # 237. But when one of our clients asked if the Regus secretary was our boss, a change became inevitable. However, all the leading Co-Working Spaces were huge, featuring the same anonymous airport "charme" that would make our clients and us feel like passers-by. So we created our OFFICE according to our needs as clients: professional & personable, representative & economical. Lé voilá.
Want to guarantee a local presence?
Reserve your favorite desk and move into your virtual office
Come and work at your convenience…
Our Desks
---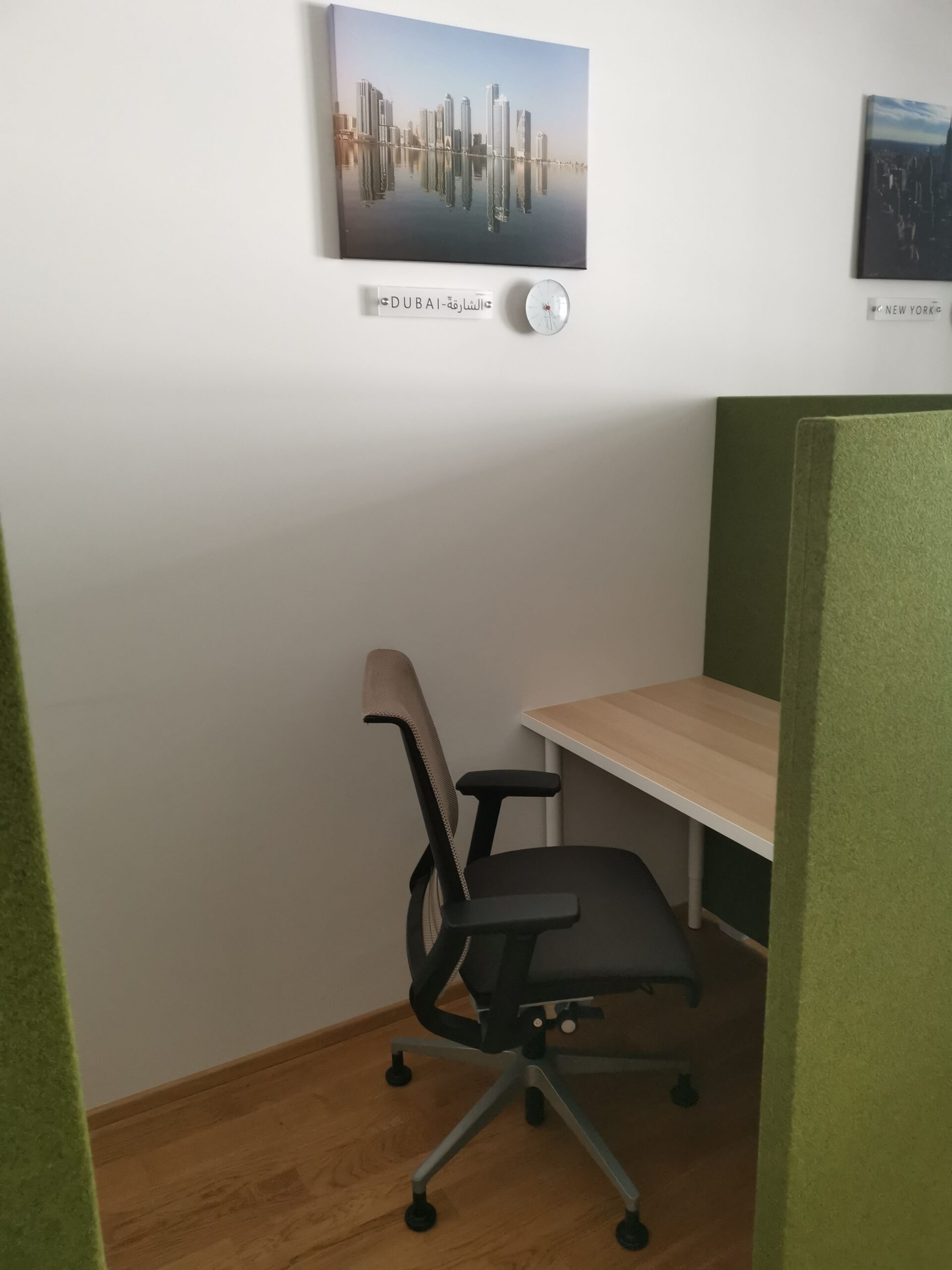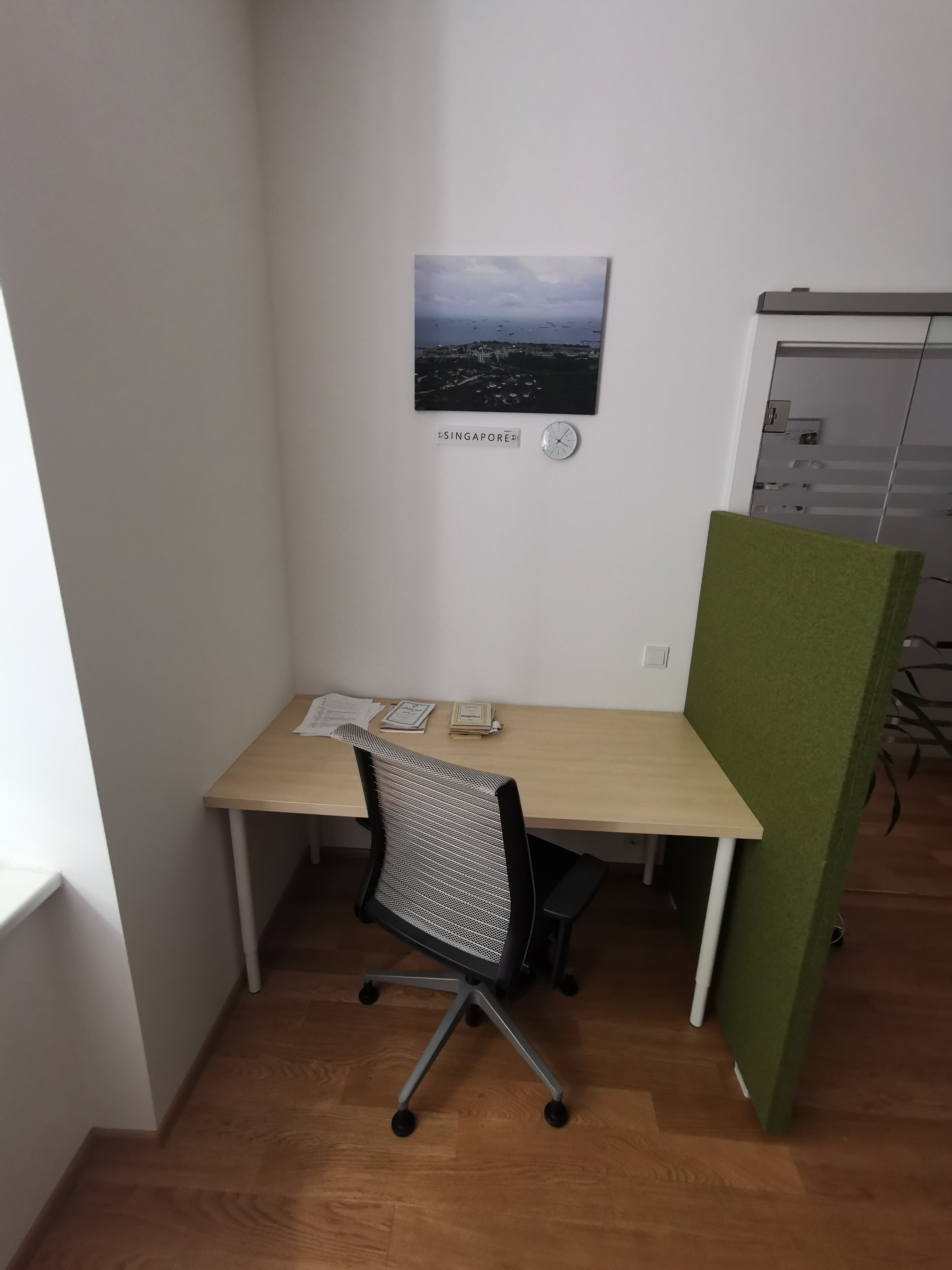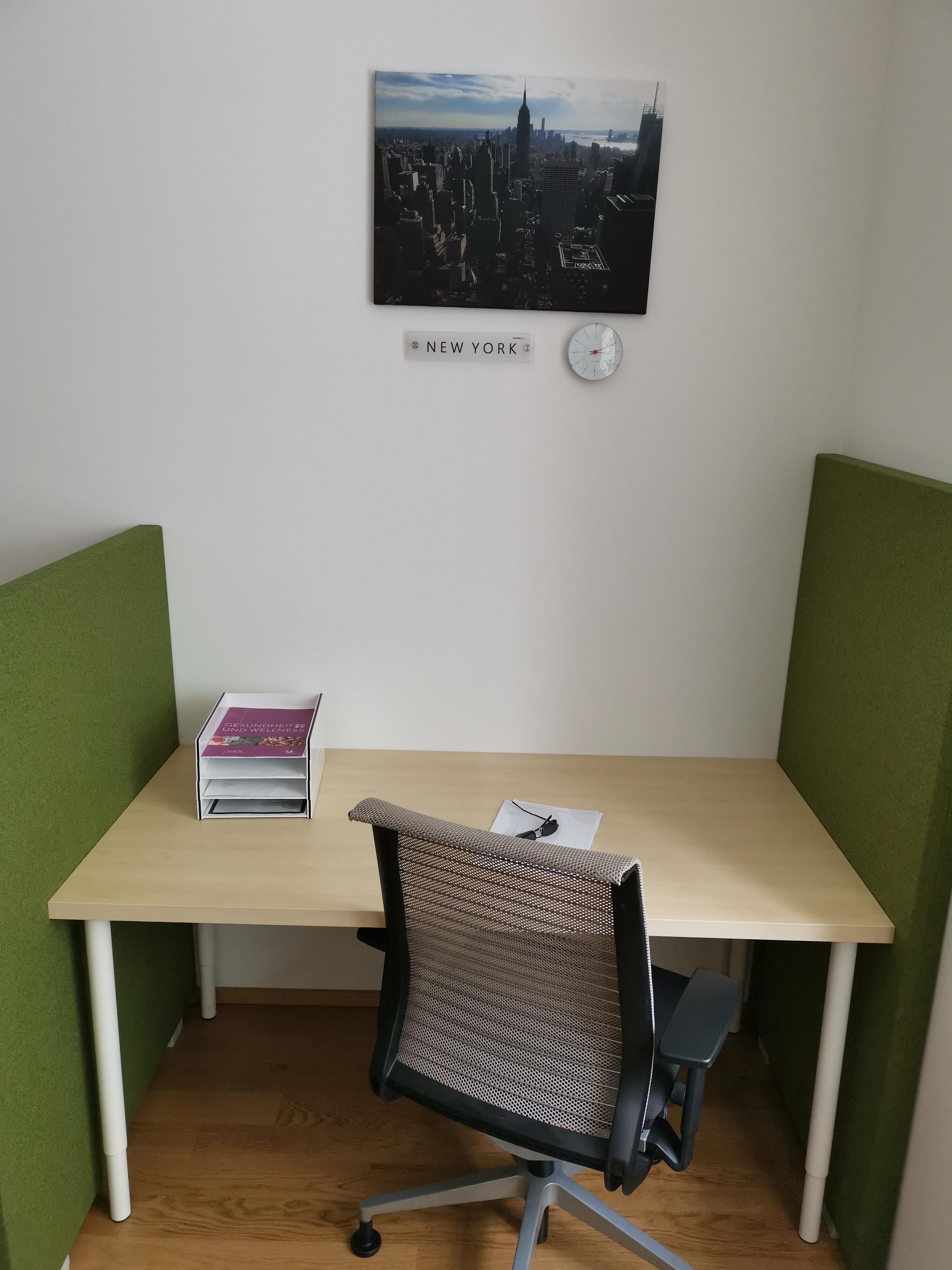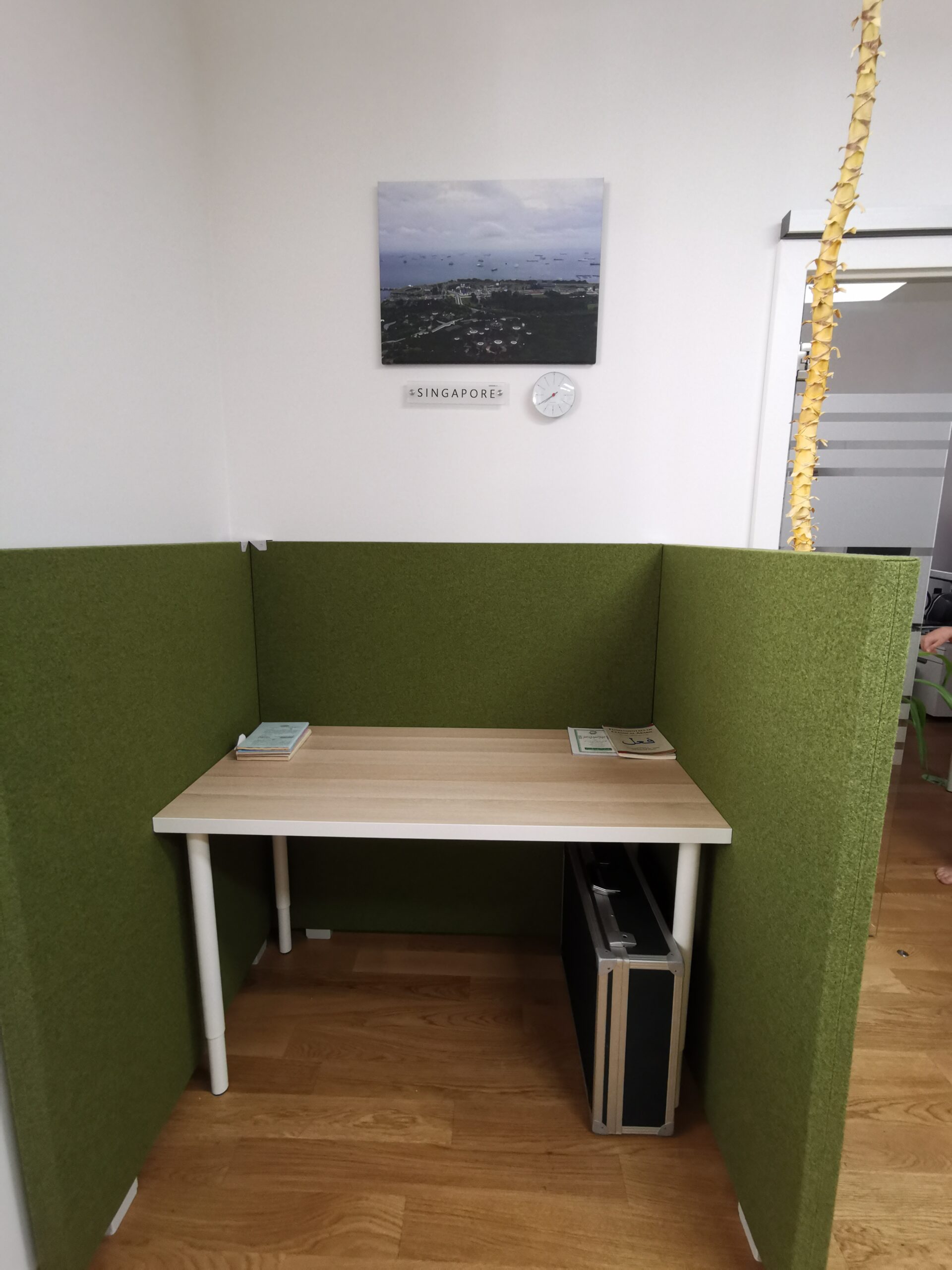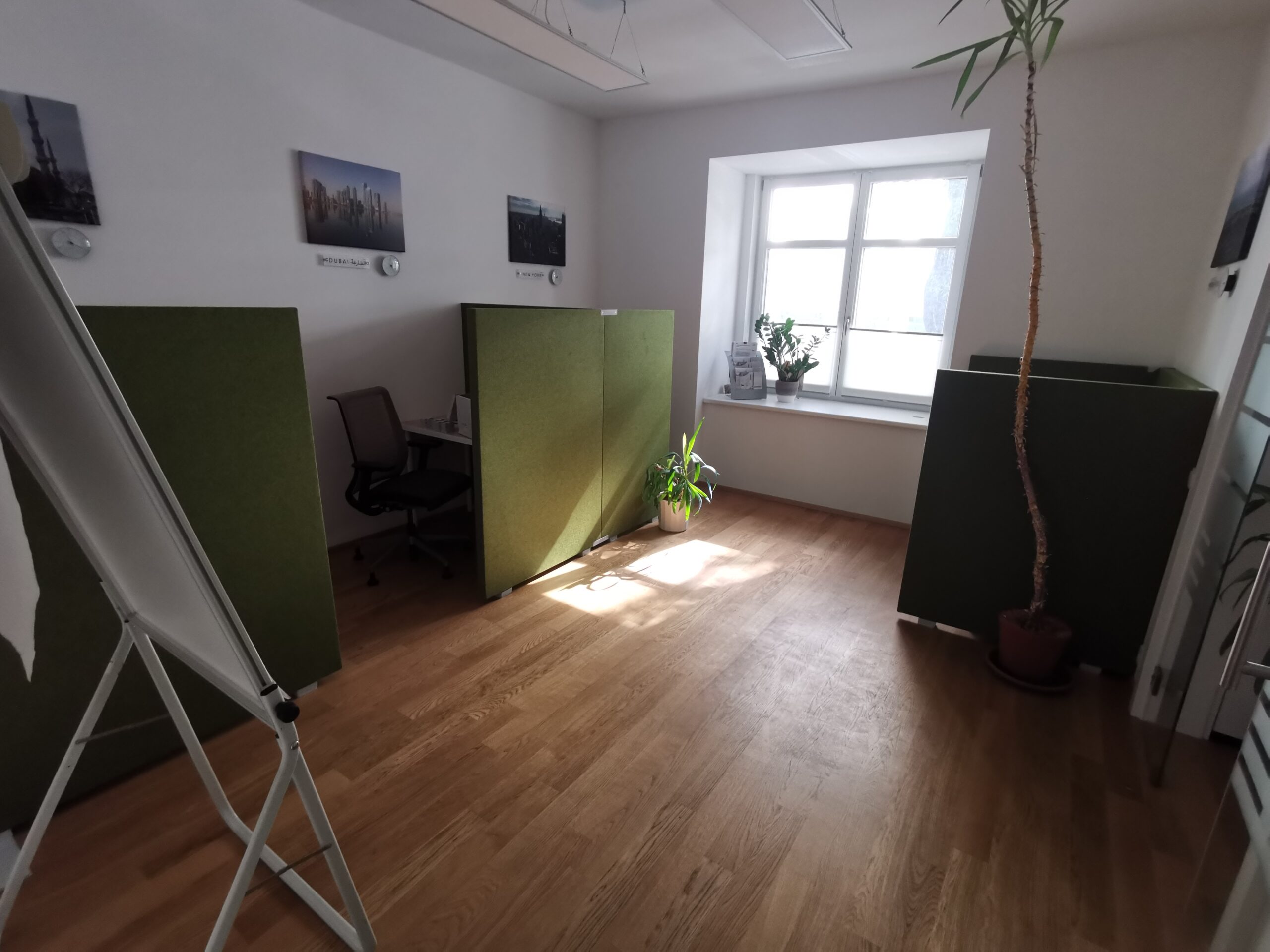 4 Desks are awaiting you
Choose your desk flexibly, as DayDesk, Double-DayDesk or permanently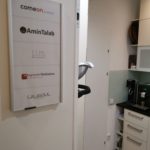 POST DELIVERY
POST DELIVERY
For a fee of monthly EUR 10,- excl. postal fees we forward your mail to your specified address (once a month, additional times are available for an extra € 5,-). If you prefer us to sort through, open and scan your mail, we can do that for € 10,- a month (up to 4 scanned pages/month.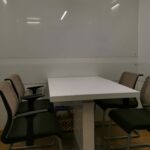 MEETINGS
MEETING ROOM
As FIXDESK, DAYDESK or VIRTUAL OFFICE Co-Worker you can reserve our meeting room for € 10,-. Any started hour will be charge with €20,- (excluding drinks).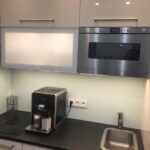 SERVICES
PEDESTAL
DOUBLE-DAYDESK and FIXDESK users might want to rent a pedestal to lock things in between visits. We provide pedestals for a monthly charge of € 10.*
4
DESKS


5
YEARS OF HISTORY


1
POINT OF CONTACT


Contact us for setting up your virtual office
---